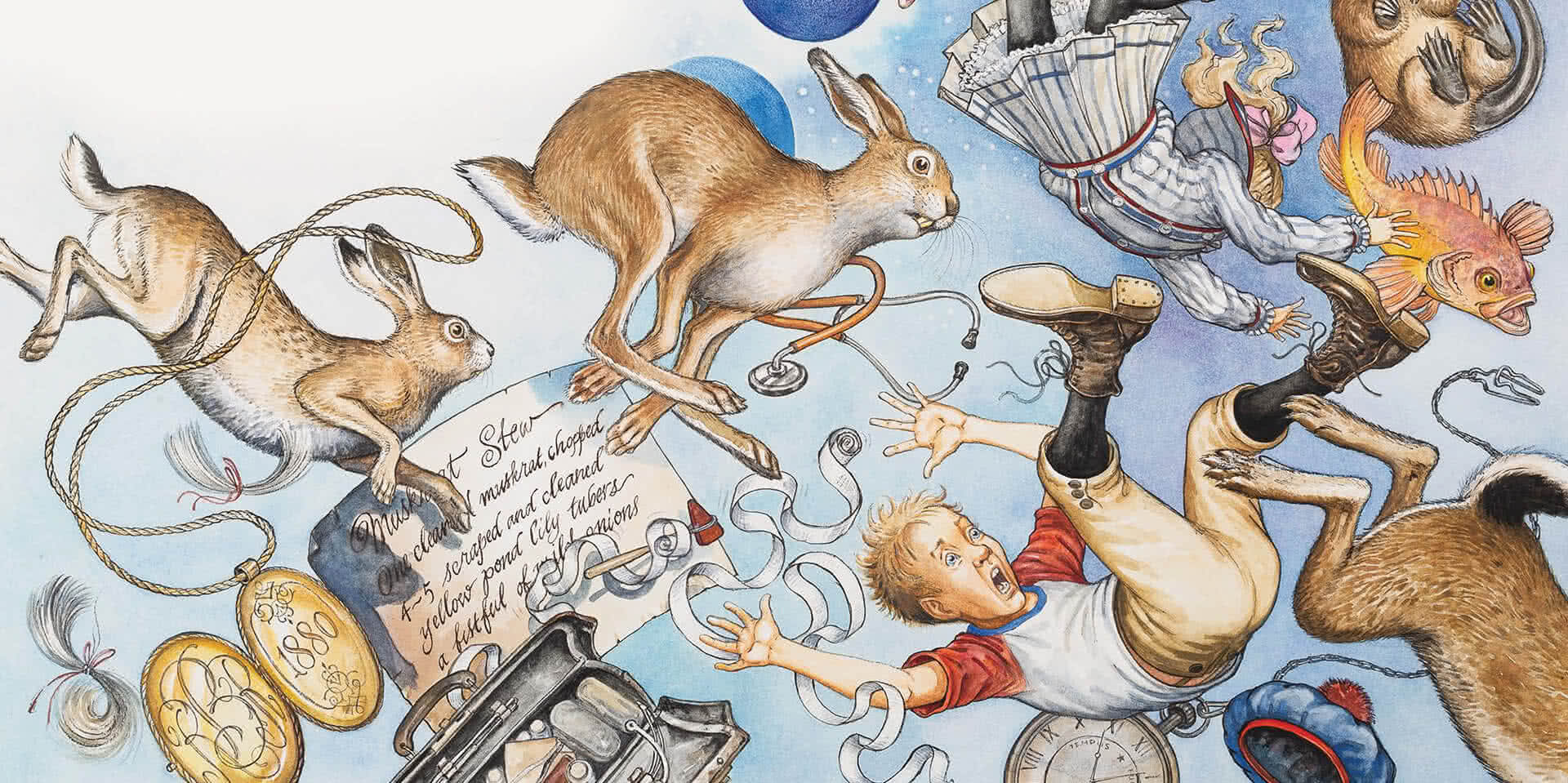 National Award Winner
The Lost Locket of Lewes
Learn More

Featured Book
Buddy Bison's Yellowstone Adventure
Learn More
Dr. Ilona E. Holland is an educator and children's author who weaves information into stories so children can grasp the wind and see beneath the ripples of the sand.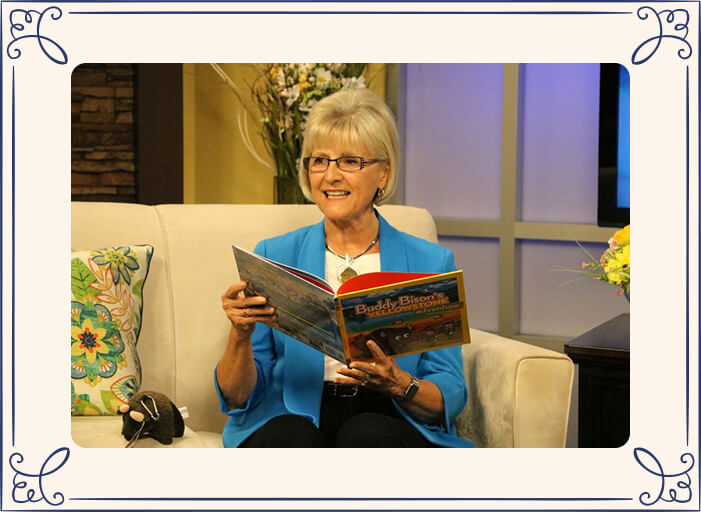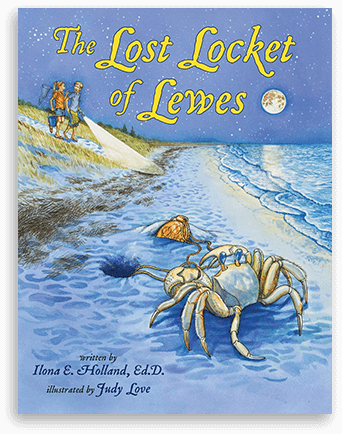 The Lost Locket of Lewes
NATIONAL AWARD WINNER
What would you do if you uncovered a real locket from 1880 on the beach? Join Virginia and Rodney as they discover a world that spans two centuries.
Learn More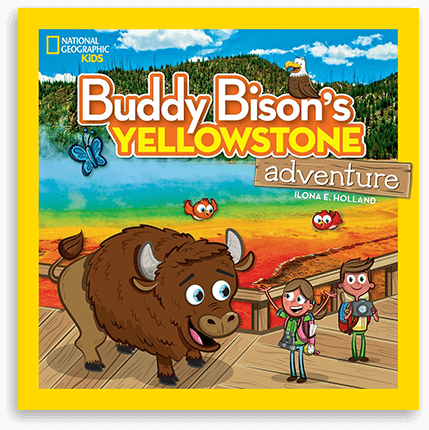 Buddy Bison's
Yellowstone Adventure
Butterflies flutter, birds soar, and geysers burst into the sky. Join Buddy Bison and his two new friends as they explore the majestic Yellowstone National Park.
Learn More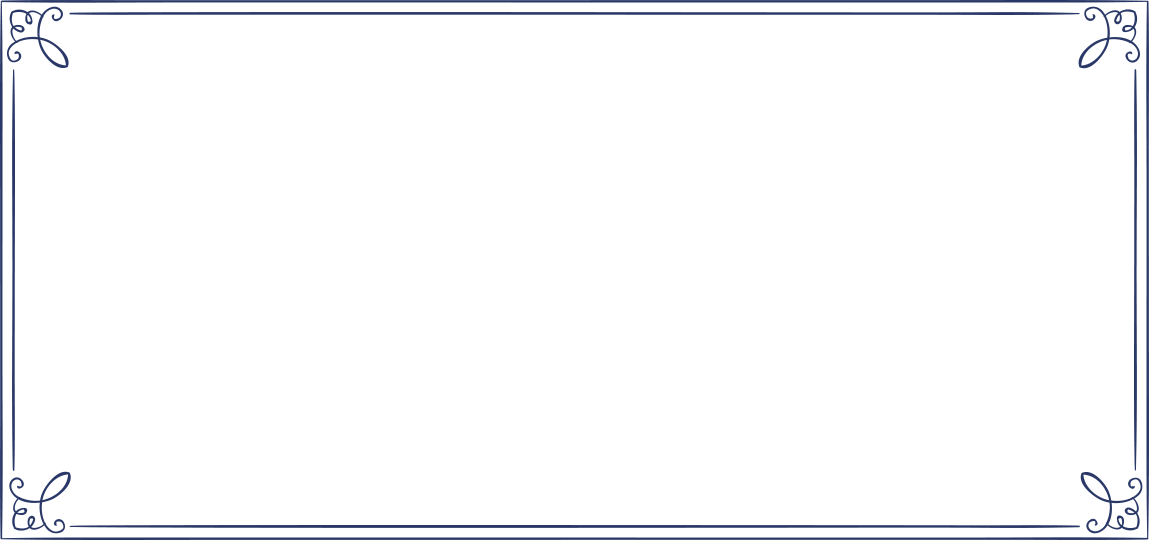 The Lost Locket of Lewes
"I picked up this book for my granddaughter and ended up reading it myself. It's written like an exciting mystery. It took me back to 1893 in Lewes. The author does a wonderful job sharing the story of the lost locket and letting us see Lewes, DE in 1893 through an informative narrative, and beautiful illustrations of the town and people..."

- Fran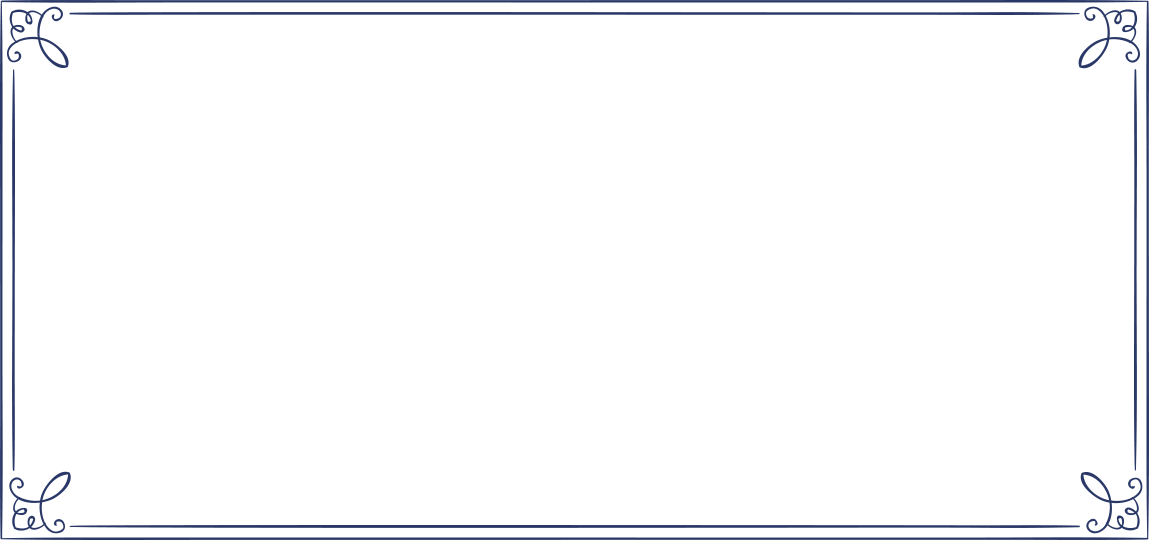 Buddy Bison's Yellowstone Adventure
"If you're heading to Yellowstone this summer, be sure to check out Buddy Bison's Yellowstone Adventure. This is a fun story for young readers to learn more about Yellowstone. With it's blend of character illustrations featured over breathtaking pictures of Yellowstone, readers will follow twins, Christopher and Elena, on their Yellowstone adventure..."

- Mundie Moms & Mundie Kids Book Reviews
Dr. Holland offers programs to schools, organizations, writers, and teachers focusing on the writing process or on topics included in her books. 

Moderator of Children's Panel with three children's authors.