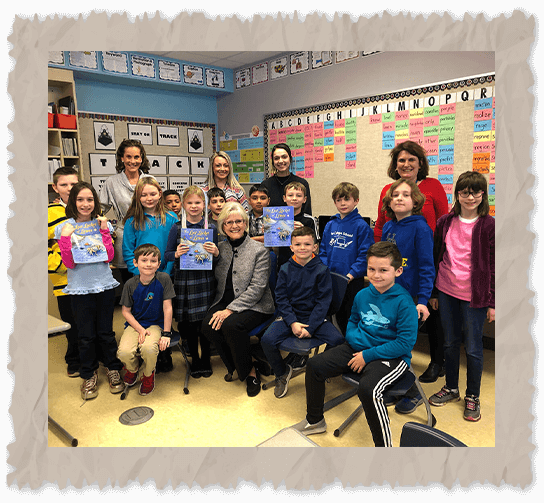 Dr. Ilona E. Holland is an educator and award winning writer who inspires children to ask questions and become awed by the world around them.
Ilona spent over a decade of her professional life teaching at the Harvard Graduate School of Education. In addition, she conducted evaluations for PBS producers of programs like
Martha Speaks, CyberChase, Where in the World is Carmen Sandiego, WordGirl,
and
Wild Kratt's
. Since retiring, she spends most of her time writing for children and
visiting schools
all over the world. Ilona's
titles
have won state and national
recognition
and awards. Her first book,
Buddy Bison's Yellowstone Adventure
is included in
United Through Reading
, a program that reaches 100,000 military families around the globe. Ilona's other books have received first place awards given by the Delaware Press Association and the National Federation of Press Women. Her work has also been featured in
Ed Magazine
and her first book was selected as one of Hoda Kobt's favorites.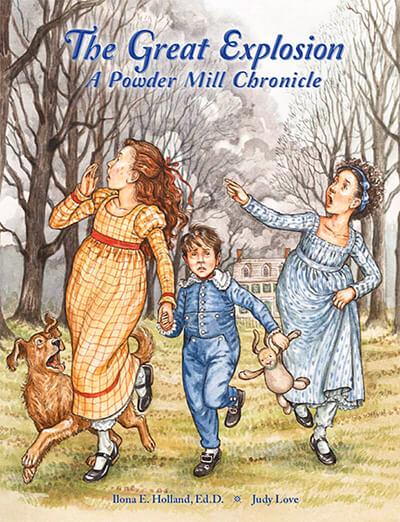 Fire, explosions, and flying debris test the courage of the du Pont children who race from their home to escape the dangers of the nearby family powder mill.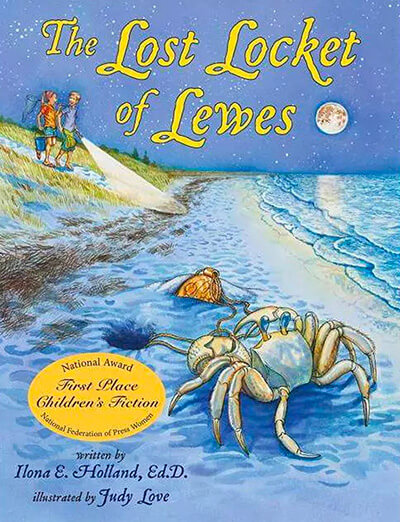 What would you do if you uncovered a real locket from 1880 on the beach? Join Virginia and Rodney as they discover a world that spans two centuries.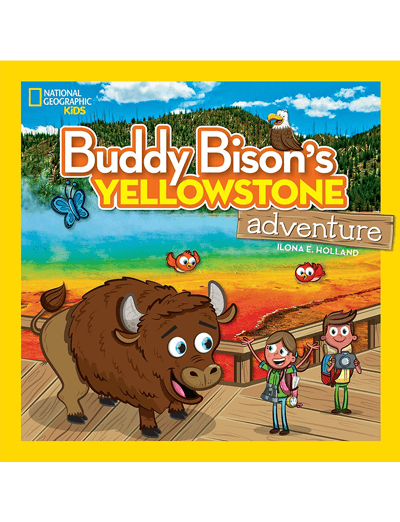 Butterflies flutter, birds soar, and geysers burst into the sky. Join Buddy Bison and his two new friends as they explore the majestic Yellowstone National Park.
Follow along with Dr. Holland on Instagram & Twitter or join her at one of her events!